21st CCLC Cub Club Afterschool Program
Welcome to the 21st CCLC Cub Club Program at Union City Area Elementary!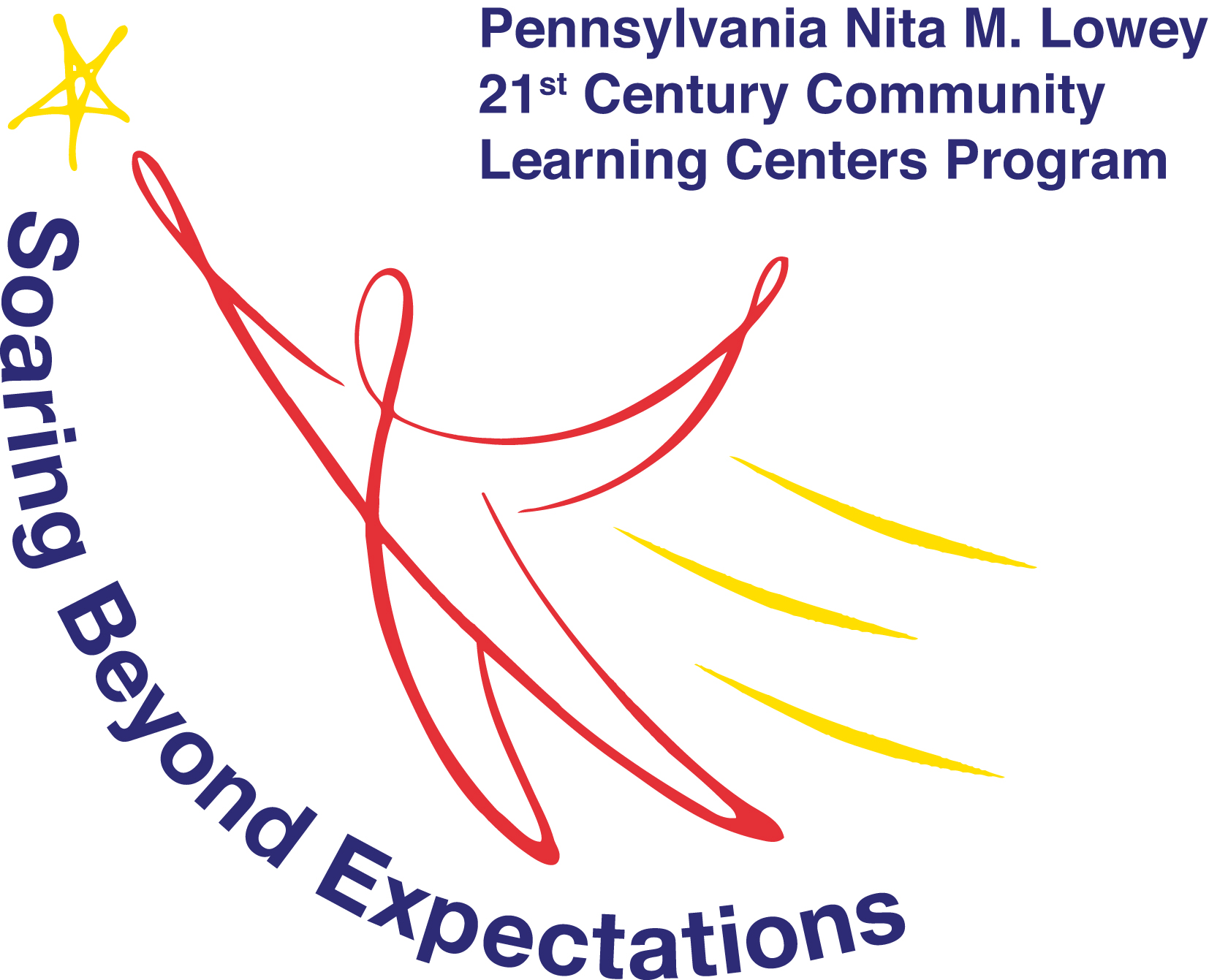 Cub Club Year #5
September 18, 2023 - Thursday, May 23, 2024
UCASD Cub Club Calendar PDF
Announcements
Registration is Open - Cub Club Year #5!
Families can register students in Grades 2-5 by completing the registration packet and submitting it to your child's Homeroom teacher before Wednesday, September 13. Please reach out to our Program Director, Mrs. Pauline Pituch, at ppituch@ucasd.org if you have any questions. I have included a copy of the registration form below, which has also been sent home and is available in our elementary office.