McKinney-Vento Information
Information for Families Experiencing Homelessness & Students in Foster Care
The Union City Area School District is committed to support our students and families experiencing homelessness and to our students are in foster care. Our district has developed policies for supporting students in both of these situations to ensure educational stability.
Who qualifies as homeless?
The graphic below is a helpful way to understand the definition of homelessness under the McKinney-Vento Act, which is a federal law that ensures specific rights to students experiencing homelessness.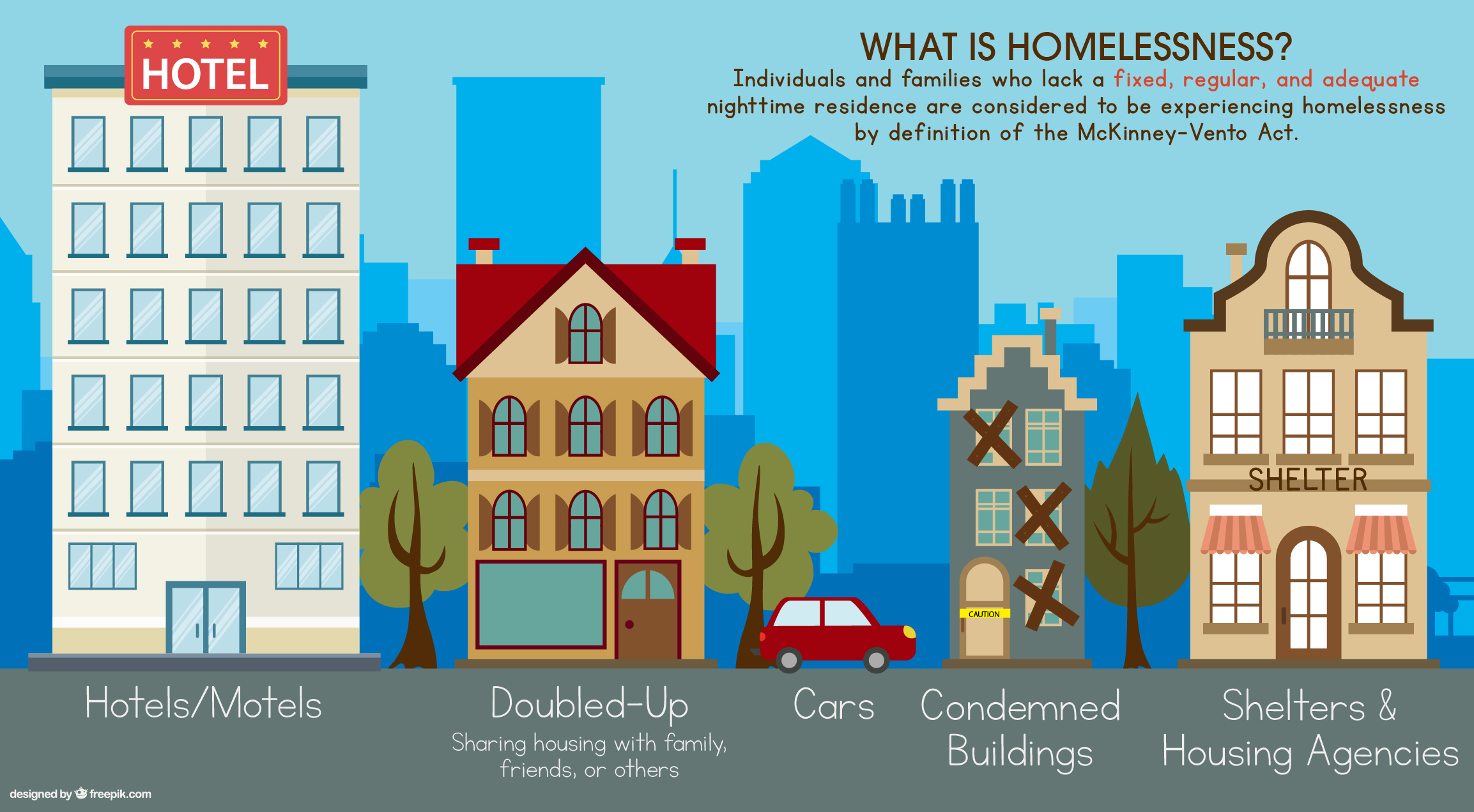 Students can also be considered unaccompanied youth, which also ensures them rights under the McKinney-Vento Act: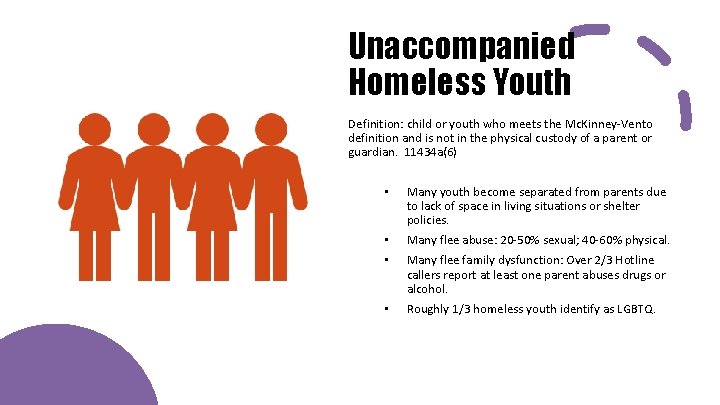 To better understand how to determine if you or someone you know may be experiencing homelessness, please visit the following resources and contact our McKinney-Vento liaison, Mrs. Stacey Dell, at Email Mrs. Stacey Dell.
Our district has a number of programs and supports in place to support families and students experiencing homelessness. In addition to Title I Set-Aside funds, we work collaboratively with our team at the Union City Family Support Center, our United Way Community School, and other local shelters and agencies to support families. We are here for you!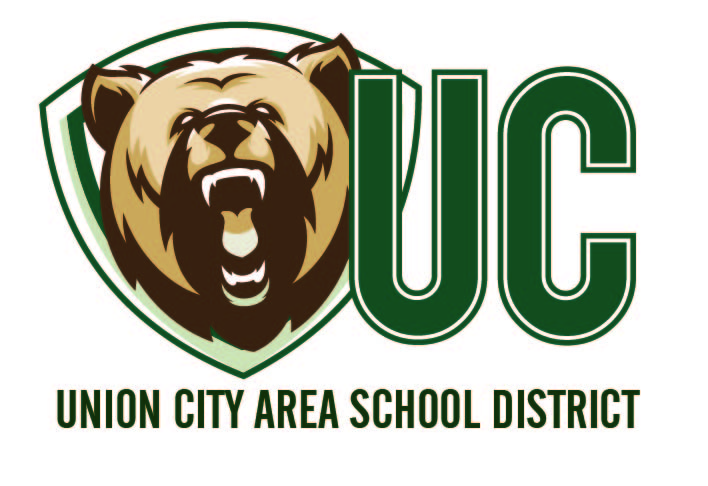 McKinney-Vento/Homelessness Liaison & Foster Care Point-of-Contact
Stacey D. Dell
Director of Curriculum & Special Programs
(814) 438-3804 ext. 5457